MADE IN SAN FRANCISCO
bEST OF BOTH WORLDS!
Mouthwatering sandwiches and a delicious San Francisco treat that will have you devouring faster than Usain Bolt on coffee and energy drinks. By the way, we serve those too, among other tasty beverages and snacks. But back to our specialties, savory sandwiches...melt-in-your-mouth dessert...let your taste buds do the talking!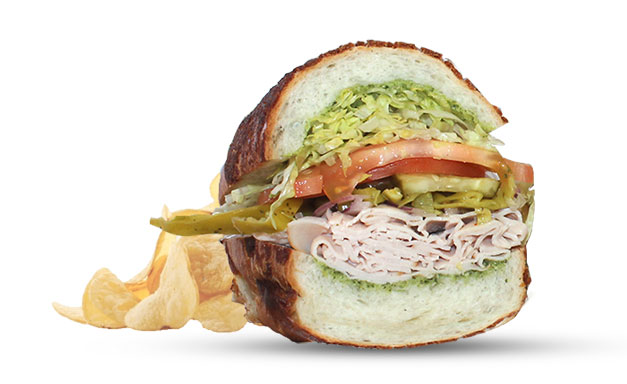 dagwooD sandwiches
Craving a premium sandwich? Well, look no further! From Columbus Meats to Dietz & Watson Meats, we guarantee quality with every bite. Unlike those other guys, not only do we have the meats, but a vast selection of other fresh choices to satisfy your deli needs. Oh, and if you're vegetarian, vegan, or whatever the kids are trying these days...not to worry, we got you covered!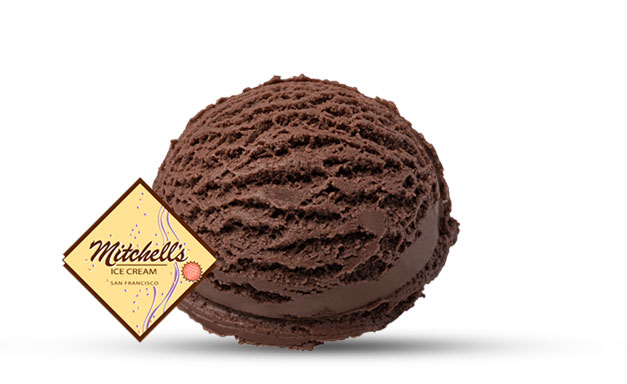 miTCHELL'S ice cream
This award-winning family business has been an ice cream favorite among locals since 1953. Ask any San Francisco native and they'll tell you, Mitchell's ice cream is hands down the best ice cream in town. So we had no choice but to bring you this local top-selling dessert to compliment your sandwich.
San Francisco's DAGWOODS
AND SCOOPS
We take pride in serving our community with nothing but the best. This is why our ingredients are always fresh and sandwiches are hand-crafted right before your very eyes. Our ice cream is also frequently delivered from nearby Mitchell's Ice Cream locations to ensure quality.